That Simplified Work And Set Up For Success
You can have the best software features. Right here.
Your All-In-One Loyalty CRM
That Impact Customers Experiences To Drive Engagement
You'll love Poket loyalty CRM for it is system-smart yet human-centred.
The system takes care of your member account from profile updates, upgrade membership, and downgrade membership to expiry reminders automatically. Yet, you have full control of the member management to adjust a member earned rewards, adjust a member tier and etc if you wish to do so.
Loyalty Program Management
The loyalty rules are flexible and easy to set. In fact, it is so easy that you can setup your loyalty program in 15 minutes.
There are many types of loyalty programs that you can choose from:
The rewards setting is simple to set yet powerful. You can determine the reward expiry based on month or specific date. On top of that, you can set the maximum quantity eligible for redemption so that it s not over redemption for certain special rewards. In additional, you can set if the reward is redeemable on your ecommerce store or simply at your brick-and-mortar store.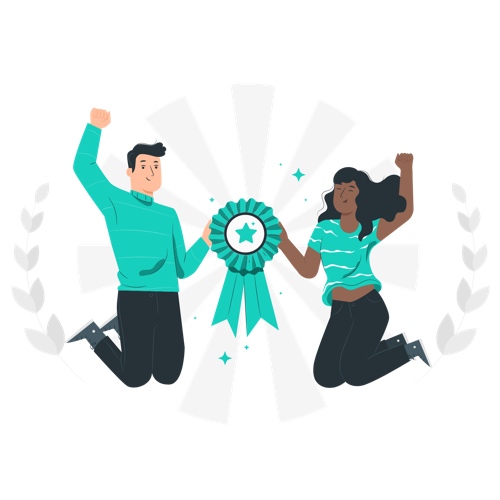 The e-voucher is really very easy to create, and there are many ways you can use the e-voucher.
Acquire New Customers & Improve Customer Experience
That Grow And Retain Your Customers Systematically
The referral management is a deliberate and systematic way of getting your customers to refer their friends and relatives to your business.  You can set different rewards for the referrer and the referee and the conditions to earn that reward. Leverage on the word-of-mouth marketing and grow your new customers effortlessly.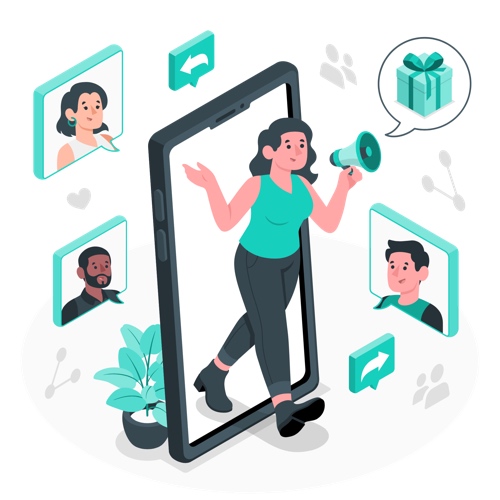 Maximize Customer Satisfaction
The feedback management is a systematic way of getting your customers to give feedback and service/product rating. With the feedback insights, you can take corrective actions and ensure that  your customer will continue to spend at your brand.
Increase Spending Amount & Engagement Frequency
That Grow Your Revenue And Profit Quickly
Effective Customer Engagement
To Increase Patronage Frequency
The campaign management help you to  easily engage with your customers more frequently. You can schedule or perform ad-hoc campaigns for every festive seasons, promotion, anniversary or special occasions. On top of that, you can reach out to targeted customers for up selling or cross selling through in-app push notifications, email and/or SMS.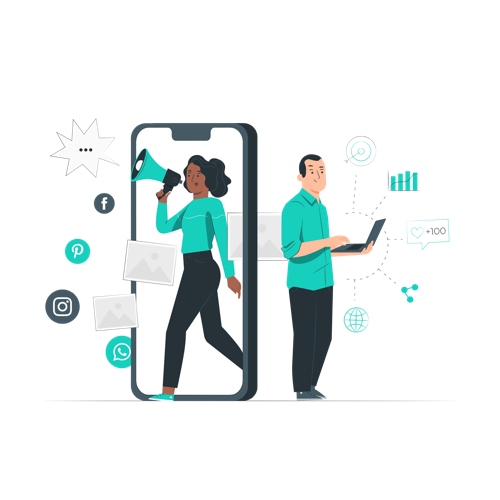 And Motivates More Spending
The gamification management help you to  boost your sales revenue. This can be an ad-hoc campaign to encourage your customers to spend more in order to enjoy s free spin to win prizes. You have full control of the prize settings including the setting of winning prizes quantity.
Manage Customer Engagement Effortlessly
That Bring Customers Back Automatically
Establishes A Lifelong Relationship
Sending welcome emails promptly make a huge difference. It give a good first impression and lay the groundwork for more sales. By simply turning on Poket welcome automation feature, every of your new member will be warmly welcome in a timely manner and leave a wonderful impression of your brand.
That Create Happy Moments
The idea of birthday automation is simple – send birthday wishes to customers on or near their special day to increase engagement, brand loyalty, and ultimately boost sales. Add a free gift with purchase or special discount to encourage them to return to make a purchase.
A research shows birthday email generate 342% more revenue than promotional emails. That's a good sales number. Let's use Poket birthday automation to help you draw customers back automatically.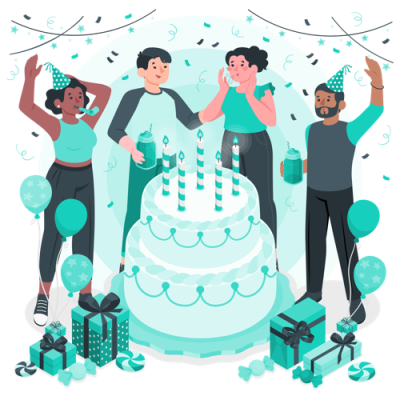 Get Lapsed Customers Back
There is a massive area of opportunities that lapsed customers represent. After all, they love your brand when they joined your membership. Let's pull their attention back to you brand. Using Poket win-back automation, you can set the lapsed period and the system will engage with the lapsed customers automatically to entice them back to spend with you.
Let Engagements Run By Itself
Improve your overall customer engagement using marketing automation feature.
There are many parameters that you can select for your targeted marketing from membership type, number of transactions, gender, age, spending amount range to spending date range. You create the campaigns, the system will send the targeted marketing to customers who met your qualifying parameters. Engaging with customers are easily and automatically executed.
Insightful & Actionable Data
That Enable Your Teams To Make Informed Decision
Unlock Critical Business Insights
No more manual work. We centralize your data at-a-glance visual overview for you to make better decisions.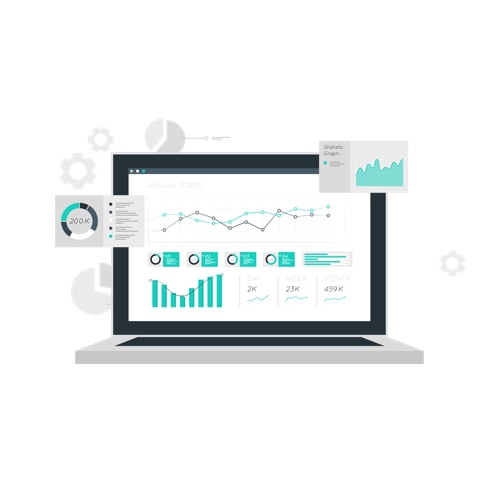 For Greater Precise Marketing
Who are your top customers? Who are the lapsed customers? Which campaign has the best redemption results? What is the sales performance on the loyalty program and e-vouchers? No more guessing work, gain instant insights easily.
Export to CSV if you want to slice and dice your own data. Plus, the reports are detailed enough that your accountant will love you for their reconciliation work is a breeze.
That Connect Poket With The Tools You Already Use
Our clients have integrated these partners' solutions into their loyalty programs.  You can do the same. With a few clicks, you can set up Shopify, WooCommerce, Stripe, or Paypal integrations directly from your Poket admin account. For point-of-sale and ordering system integrations, simply contact our partners to do the integration setup for you.
Yes, we have open API where your POS vendor can use it to integrate Poket solution into your POS system. With the integration, your in-store can perform transactions directly from your POS machine.
Unleash Your Customers Growth Potential Today
Start Your Loyalty Program Now