And Discover The Ease of Use
Work amazingly for your online and offline store
How To Change Monthly Plan To Yearly Plan?
Click 'Settings' for the drop-down menu & then click 'Subscription'. 
Click 'Change' to change from your Monthly Plan to a Yearly Plan.
Select 'Yearly' to subscribe & scroll to the bottom of the page and click 'Subscribe'.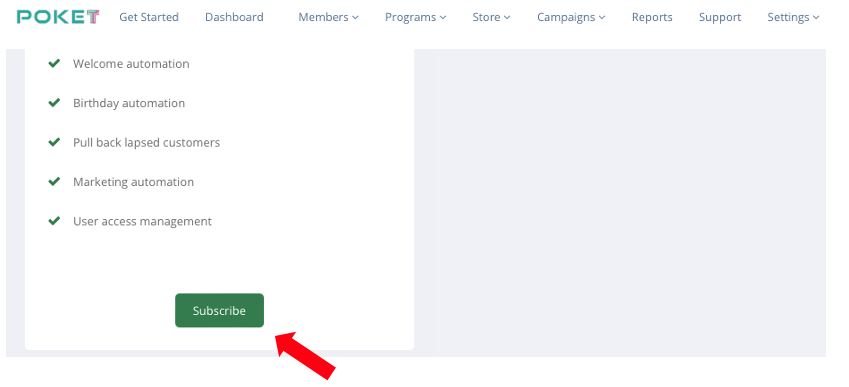 Now you can make the payment here. Check the amount for the annual subscription, fill in the details and pay.